Bring Your Audience Into Your Community
With the Members App, you can create exclusive members-only areas on your website, where you can sell subscriptions, provide visitors with unique login credentials, and much more.
---
Welcome to the Maker Marketing Members Page. Please log in below to access your account.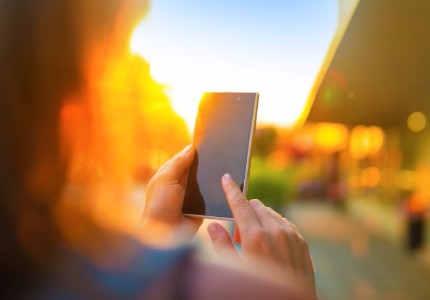 ---
Sign up  For Our eNewsletter
Submit your email address below to get monthly tips and insights on how to better market your business and build your brand.