We're A Dedicated Team of Professionals
Maker Marketing is a full-service advertising agency based in the heart of downtown Vancouver.
---
The whole is greater than the sum of its parts.
Combining various disciplines, our team offers cohesive marketing and advertising solutions to meet your business challenges. We're a team of creative professionals, specializing in a wide range of areas, from Digital & Print Advertising Strategy, to Brand & Identity Development.
We'll help you figure out who you are as a company, and harness that knowledge to bring more customers to your door.
And since we're an independent agency, we accountable to you - the client - first.
Our results-driven approach will:
Focus on what people want.
Evaluate what motivates your prospective clients.
Create advertising campaigns that resonate with these motivations.
Drive results for your business.
Ready to engage more customers?
---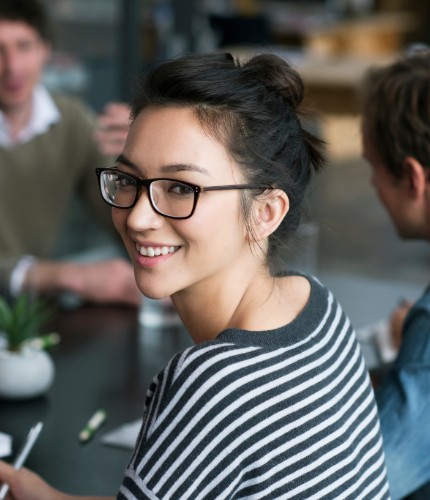 ---
Sign up  For Our eNewsletter
Submit your email address below to get monthly tips and insights on how to better market your business and build your brand.